Thank you for everyone's donations to our CAFOD fundraiser. We raised a total of £285!
Welcome
St Patrick's is a Roman Catholic Voluntary Aided school situated near the town centre of Oldham. We are a one form entry primary school with a part time nursery. There are currently 240 pupils on roll. St Patrick's serves the parish of St Mary with St Patrick and we are in the Werneth Ward. We are a very diverse school with children from a wide variety of ethnic backgrounds and we have approximately 20 different home languages. St Patrick's is a happy, caring school where everyone tries their best. We don't expect anybody to be perfect but we encourage hard work and mutual respect. We use 'Christ as our vision' and endeavour to live as Jesus taught us, to love one another and to be forgiving. Children who join our school become part of the St Patrick's family along with their families and our parish.
Thank you for visiting our website. If you would like a free of charge paper copy of anything you have seen on our website please contact the school office by telephone

0161 633 0527 or
email: info@st-patricks.oldham.sch.uk
Please ask for Mrs Webbon Business Manager
Thank you,
Mrs Halliwell
Head Teacher
Latest School calendar Events
Oldham Coliseum- Pantomime visit - Year 2, 3,4,5,6

19

Dec

2018

2:00 pm - 3:00 pm
Advent Service

20

Dec

2018

10:00 am - 11:00 am @ St. Patrick's Church

Advent Service. Parents are welcome to come.
School closes for Christmas. 3.15pm

20

Dec

2018
School re-opens

07

Jan

2019

8:50 am - 9:50 am
Child Protection and Safeguarding
'St. Patrick's RC Primary School is committed to safeguarding and promoting the welfare of children and young people and expects all staff, volunteers and members of the wider school community to share this commitment.
School Policies and Procedures
For full details regarding our safeguarding and child protection policy and procedures please refer to the 'SCHOOL' section on our website where you will find a list of policies.
Who to Contact With Concerns
Should you have any concerns relating to the safety and welfare of a child at the school you should immediately contact our designated persons for safeguarding:
Mrs H. Halliwell (Head Teacher - Designated Person for Child Protection)
Mrs C. Mitchell (Deputy Head Teacher - Deputy Designated Person for Child Protection)
Should you have any concerns in terms of Safeguarding relating to the behaviour of a member of staff, you should immediately contact the designated person above. If the allegation concerns the Headteacher you should contact Father P Sumner (Chair of Governors) via school who will call you as soon as possible.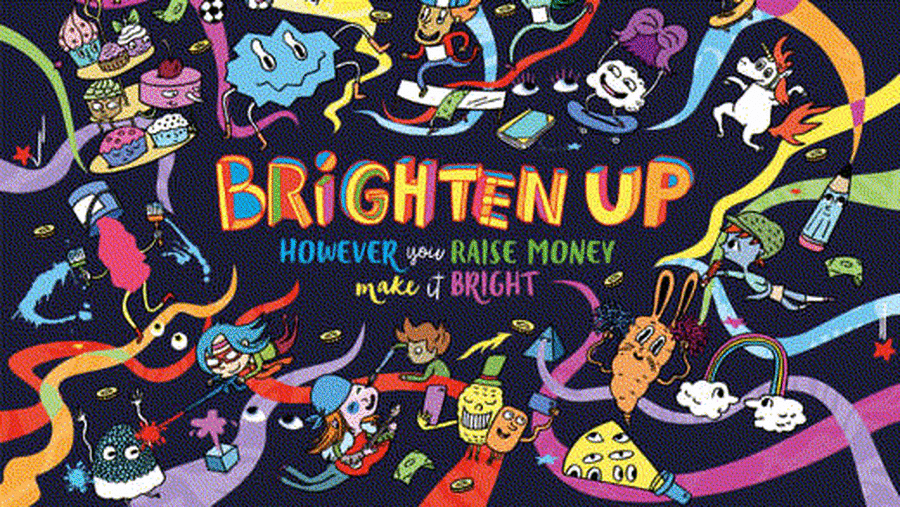 Mission Statement
St. Patrick's is a Catholic school with Christ as
St. Patrick's is a Catholic school with Christ as our vision.
In our school, we foster an atmosphere of love and respect for God and each other.
We value and appreciate each member of our school community as unique.
We value different identities in order that each person may live life in all its fullness.
We aim to deliver a curriculum which meets the needs of all our children and is rooted in the Gospel stories.
We value the faith, culture and traditions of every child and we encourage partnership between parents, school, parish and local community.
Attendance
Week Ending 7th December 2018

Rec

Year 1

Year 2

Year 3

Year 4

Year 5

Year 6

92.2

98.1

96.9

97.7




98

96.7

94.3




Running totals to 7th December 2018

Rec

Year 1

Year 2

Year 3

Year 4

Year 5

Year 6

95.3

96.8

97.5

97.5

98.7

95.9

96