Welcome to Nursery

Our class teacher is Mrs Farnell

Our Classroom Assistant is Miss Kauser
A message from your teacher...
"Welcome to Nursery. Thank you for looking at our class page. During their year in Nursery your child will learn through lots of fun, practical activities that will help them to grow in confidence and support their development in all areas of the Early Years curriculum.
This year in Nursery we will be using the Seesaw app to keep you in touch with your child's learning. You will be able to see how your child is progressing and communicate with me. The app will make sure we can work as partners to support your child and help them to fulfil their full potential.
Below you will find any additional information you may need to support your child in Nursery. I look forward to teaching your child and watching them grow and succeed. Thank you!"
Mrs Farnell
Nursery Classroom Information
School start and finish Times
The doors open at school at 8.50am lessons begin at 8.55am. School finishes at 3:15pm. Breakfast club is available every day from 8am for £1 per day.
P.E.
Nursery will have a PE session every Thursday morning. Please ensure your child has a pair of named PE pumps in Nursery in a bag on their peg. Please also make sure that your child wears shoes they can put on and take off by themselves on these days.
Homework and Library Books
Homework books are handed out on Friday's for return the following Wednesday. Homework will be set using the Seesaw app. Your child will also be able to choose a story from our Nursery class library to share with you at home.
Additional Class Information
Nursery children need a waterproof coat with a hood as we play outside whatever the weather. As the weather turns colder, please send a hat and gloves so they can continue to benefit from outdoor play.
Please send a spare set of clothes including underwear. These should be kept on your child's coat peg in a named bag.
Please send in a water bottle every day.
Phonics
Here are links to the phonics phase appropriate for the class.
https://stpatricksoldham.sites.schooljotter2.com/school/phonicsreading/phase-1
https://stpatricksoldham.sites.schooljotter2.com/school/phonicsreading/phase-2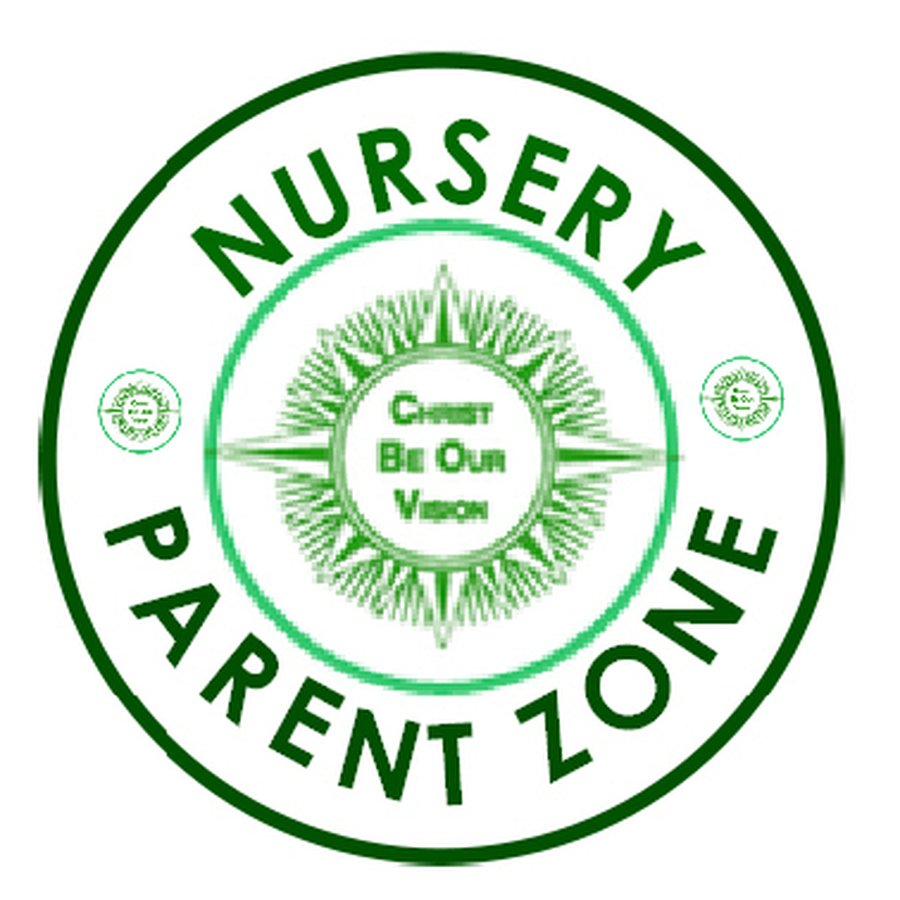 Nursery Long Term Plan