Daily Timetable and suggested learning
Learning in Nursery is very practical and happens in short bursts. Children can only sit and listen for a short amount of time. The suggested timetable below will give you an idea of how you can structure your day with your Nursery child.
Try to give them lots of time to play and learn for themselves alongside sitting to learn with a parent. Some time spent doing exercise or dancing every day will help to keep your child healthy and will help with their mental well-being. Try to go out for a walk if possible or try some of the activities suggested below. If they have siblings, this could be a family activity! Try to limit times spent playing on screens and watching TV as these can have the opposite effect and make children grumpy. 1 hour screen time is more than enough every day. Try to supervise screen time as it is very easy to click on inappropriate links. Some suggestions of appropriate apps are given on this page. Above all try to make learning fun and give your child lots of praise for their efforts.
Before you start the days work please register by
Click on Guestbook
Write your Full Name in the name box and your Class in Comments
Access the sites and complete any relevant tasks set.
Click here for a farewell message and some nice activities to keep you busy over the break. Have a lovely summer everyone.
Maths
BBC counting rhymes

Number blocks series 1 episodes are brilliant for developing your child's early maths skills.
English
A good app for developing your child's reading skills is Teach Your Monster to Read. This is free at the moment so download it quickly! Select 1- First steps. This is also free to play online on a tablet or personal computer by clicking on the image above.
Understanding the World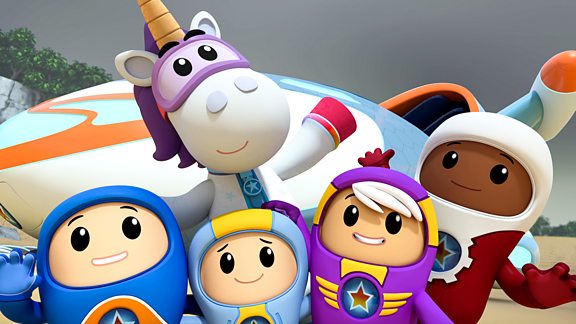 Learn about different countries around the world with the GoJetters
The Nature Detectives have some lovely ideas for outdoor activities if you are lucky enough to get outside in a safe way.
Religious Education
Our new topic is all about Friends. Click on the link below.
PSHE and Mindfulness
Feeling Better
Cosmic Kids Yen Den has lots of lovely calm session for small children.
Art & Design Technology
Red Ted Art has lots of ideas for craft activities to keep you busy at home along with recipes.
Music, Dance and Movement
BBC songs and rhymes -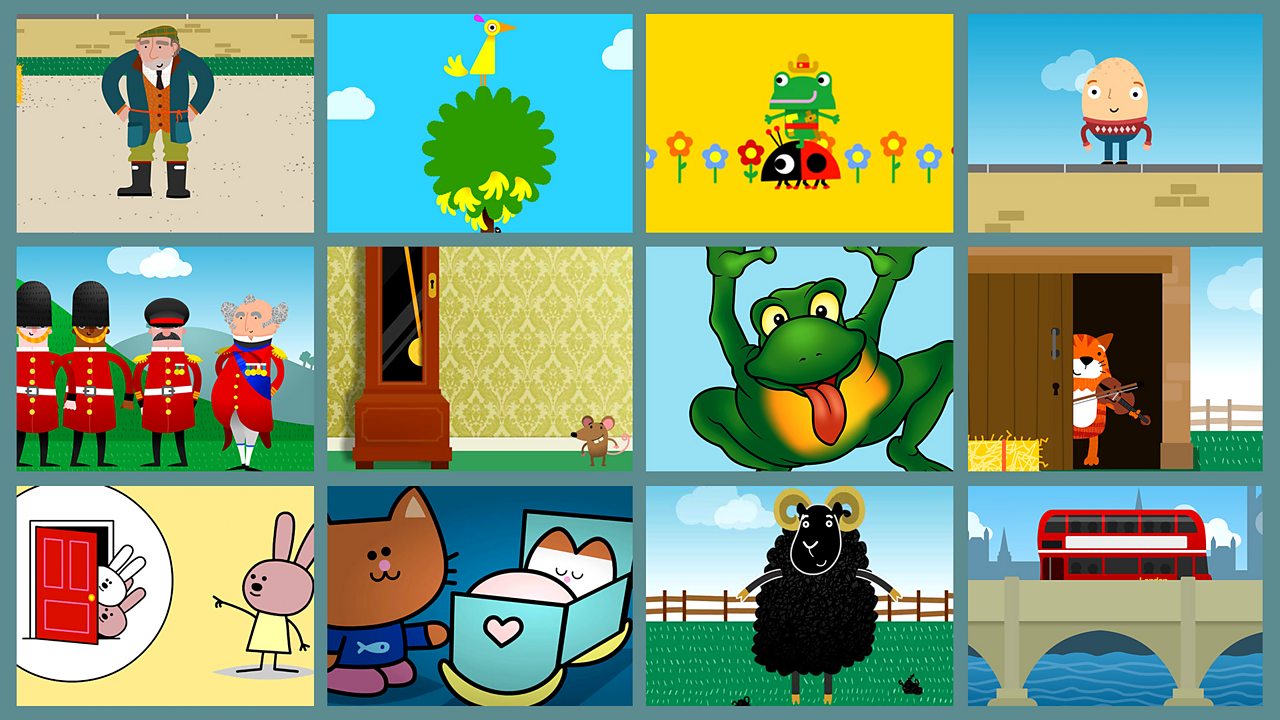 Click below for fantastic songs we enjoy in school.