Year Five Remote Learning
Hello Year Five,
This is week sixteen of our remote learning.
Our Spellings continue to change weekly rather than two weekly, so please make sure you are following the right set of Summer Two Week Five.
Week Sixteen sees us continue with our Percy Jackson work in English.
We are up to Chapter Ten I Ruin a Perfectly Good Bus (the whole book is here).
This weeks Percy work includes the usual work based on the chapter we have read and a check of understanding, but Thursday and Friday sees you take what you know and have learned from the chapter and use your Geography and Route Planning skills to become virtual Travel Agents.
Maths continues with lessons on BBC Bitesize and follow up work and their answers is listed on the timetable to complete and download.
Grammar Hammer continues this week on the Thursday timetable, again I have included answers for you to mark and check your work against.
Art this week has another Design element to it. This is linked to Monday English work.
Please make sure you send me your work. I can see so many of you logging in, so I would love to see the work you are doing. Very well done to those of you who are, I enjoy seeing it.
♥I'm still here for you♥
Contact with me can be made by emailing me directly at year5@st-patricks.oldham.sch.uk and I will get back to you as soon as possible.
Take care of yourselves and keep safe,
Mrs N xx
You all have printed copies of Spellings. These were handed out at the beginning of the Term with an additional copy given to Parents and carers at Parents Evening. If you want to download the printed spelling booklet click here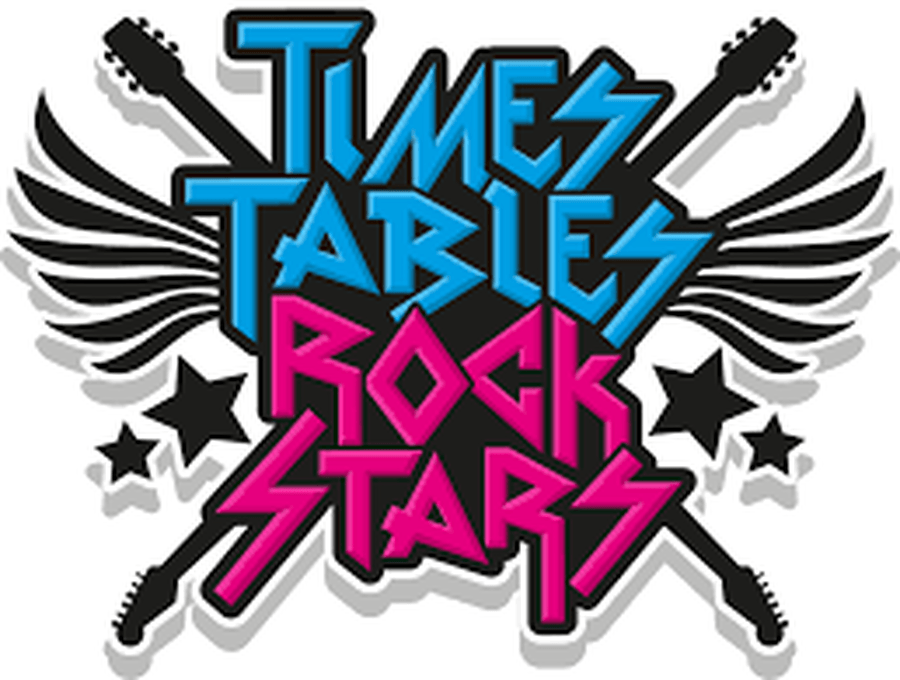 If any password help or log in information is needed with TT Rockstars please contact our office for assistance.
Comments (3793)
Show Comments
Mrs Jordan
(about a week ago)
You're very welcome Iman. Have a lovely summer and a great time at your new school!
Havaa
(about a week ago)
good morning Mrs Taylar and teachers.
Iman Nargis
(about a week ago)
Thankyou Mrs Jordan I appreciate all the hard work you went through the year and have a nice holiday!
Hussain Mohiuddin
(less than a month ago)
yeart 3
Ibrahim ashid
(less than a month ago)
Good morning miss Taylor THAN K U FOR SUPPORT AND I HOPE U HAVE A LOVLY DAY
Noor
(less than a month ago)
Miss bell I can't wait to see you and my class in September stay
Chidera
(less than a month ago)
Year 1
Havaa
(less than a month ago)
good morning
Havaa
(less than a month ago)
good morning
Leo Yumo Wang
(less than a month ago)
reception
Show More Comments