Year Five Remote Learning
Hello Year Five,
This is our last week of remote learning and I have been so proud of all of you. The effort that you have all put into continuing your studies has been lovely to see.
This is week seventeen of our remote learning.
Our Spellings this week will concentrate on our 50 Key Spellings..
Week Seventeen sees us continue with our Percy Jackson work in English.
We are up to Chapter Eleven We Visit The Garden Gnome Emporium (the whole book is here).
This is one of my favourite chapters in the book as you meet a famous Mythological Figure. This weeks Percy work includes the usual work based on the chapter we have read and a check of understanding.
I've arranged a Percy Treat on Fridays timetable.
Maths continues with lessons on BBC Bitesize and follow up work and their answers is listed on the timetable to complete and download.
Grammar Hammer continues this week on the Thursday timetable, again I have included answers for you to mark and check your work against.
Please make sure you send me your work. It the last time i can be proud of what you all produce and can see so many of you logging in, so I would love to see the work you are doing. Very well done to those of you who are, I enjoy seeing it.
♥I'm still here for you♥
Contact with me can be made by emailing me directly at year5@st-patricks.oldham.sch.uk and I will get back to you as soon as possible.
Take care of yourselves, enjoy your holiday and keep safe,
Mrs N xx
You all have printed copies of Spellings. These were handed out at the beginning of the Term with an additional copy given to Parents and carers at Parents Evening. If you want to download the printed spelling booklet click here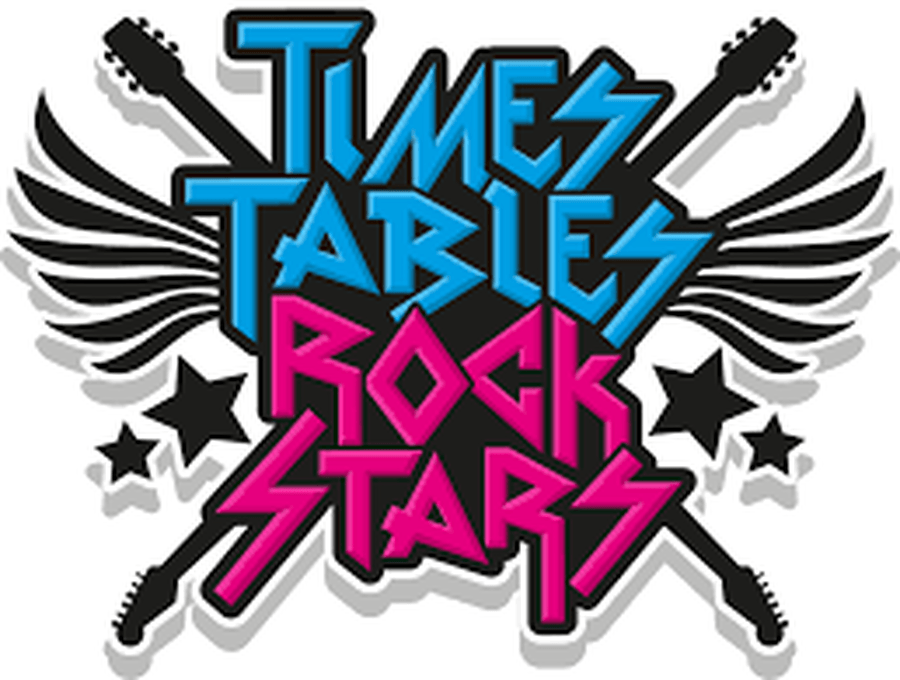 If any password help or log in information is needed with TT Rockstars please contact our office for assistance.
Comments (3834)
Show Comments
Ellis Idemudia
(less than a month ago)
year 3
naomi
(less than a month ago)
year 3
Ellis Idemudia
(less than a month ago)
year 3
Ellis Idemudia
(less than a month ago)
year 3
Misha
(less than a month ago)
Year 3
Onyi
(less than a month ago)
Hi Hi
Ellis Idemudia
(less than a month ago)
year 3
Ellis Idemudia
(less than a month ago)
year 3
Joanna Haileselassie
(less than a month ago)
Year 3 , Hi miss Taylor
Ellis Idemudia
(less than a month ago)
year 3
Show More Comments