Sports Council
Hi, We are St Patrick's Sports Council.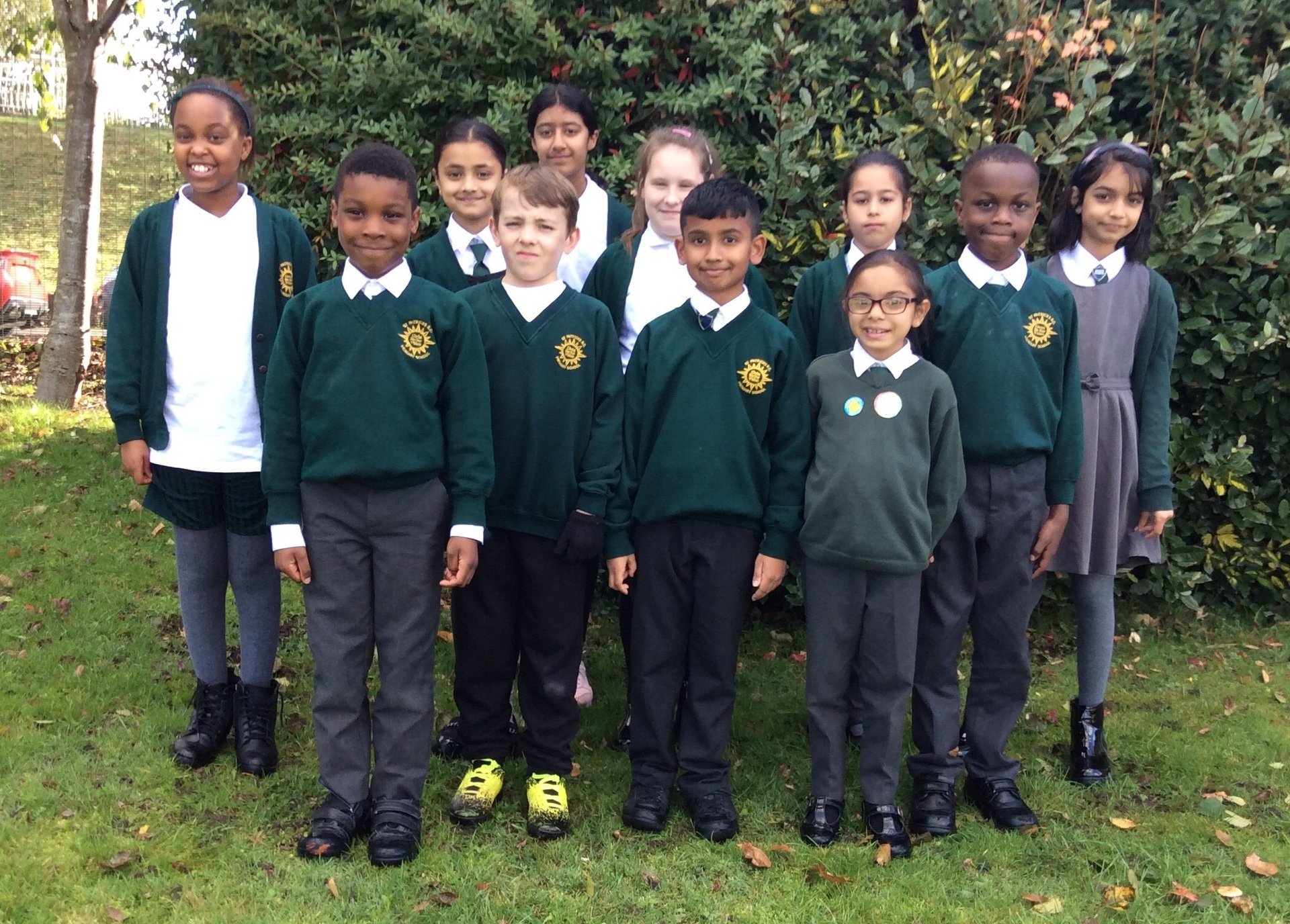 What is the Sports Council?
The sports council is a group of children who want to encourage other people in school to be more healthy and to increase their fitness. We want more children to enjoy moving around and trying different sports. We have representatives from each class.
How do you get in touch?
If you see us around school, at lunch or at break you can ask us about sports in school, or put your ideas to us and we can see what we can do.
Why did we want to be part of the Sports Council?
To help people get fitter in and outside of school.
I want to encourage others (and myself) to be more active.
I really enjoy sports and I thought it would be positive to encourage others to try new sports.
I love trying new sports and I want to encourage others to try new ones too.
I want to help other children to try to get better at sports.
I want people to find a sport they enjoy as a hobby, I play badminton in the park.
Why not make a Sensible Food Swap!
Dry fruit for donuts
Bananas for biscuits
Strawberries for sweets
Currants for cake
Clementine for crisps