Please see information about the largest ever survey of children in England, designed to find out what their concerns and aspirations about the future are.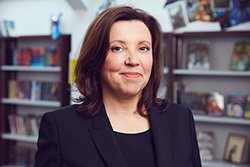 I'm now writing to let you know that The Big Ask is now live at thebigask.uk

I would be very grateful if you could share the survey throughout your organisation and networks, so that we can reach as many children as possible. I would also be grateful if you could encourage the children and young people that you work with to complete the survey.
My office has produced promotional resources for The Big Ask, including posters, social media posts and activity packs for children and young people.

The survey is accompanied by an online video introduced by England and Manchester United footballer Marcus Rashford.
We would like to ensure that every child knows about the survey and has the opportunity and support to complete it. Your cooperation will be crucial for us to ensure that all children and young people, including those who are vulnerable and disadvantaged, have their voices heard.

The results from this survey will help me identify the barriers preventing children from reaching their potential, put forward solutions and set ambitious goals for the country to achieve. I need to reach as many children as possible through The Big Ask – the more I hear from, the stronger the results will be.

Thank you in advance for helping me put children and young people at the heart of the country's plans to rebuild for the future.
Sincerely,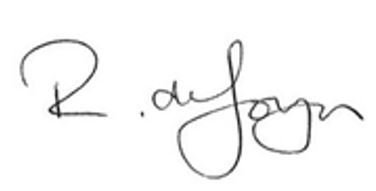 Dame Rachel de Souza
Children's Commissioner for England