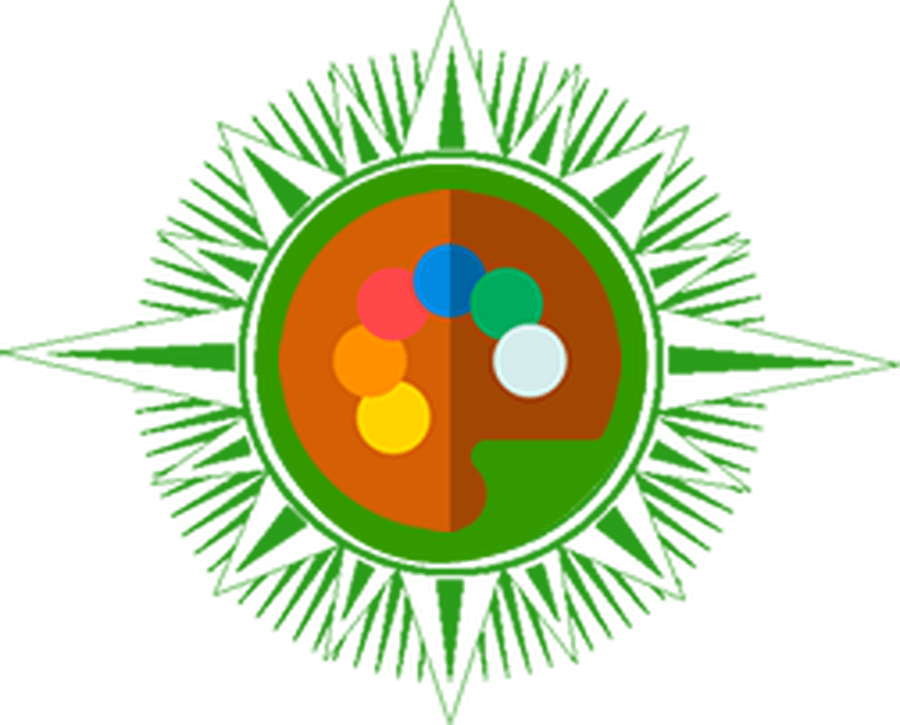 At St Patrick's children learn how to become visual thinkers through drawing, painting, sculpture and other art and design techniques.
Creativity is at the heart of our Art and Design curriculum. We aim to ensure that all children produce creative work which explores their individual experiences, perception and ideas. Through progressive teaching of key skills, they become proficient in the drawing, painting, sculpture, craft and design techniques. By evaluating and analysing other's creative works and discovering great artists, craft makers and designers they develop a deeper appreciation of Art and Design from modern day and throughout history and will know how Art and Design both reflect and shape our history and contribute to our culture. Through our wider curriculum children also have opportunities to learn the part that art and design plays in the lives of others, in history and different cultures, and how it contributes to the creativity of our nation.
Through Art and Design, children have the opportunity to express themselves imaginatively and creatively, in a way that is unique to us all. It contributes to the development of the whole child emotionally, socially and cognitively.
Art and Design engages, inspires and challenges pupils, equipping them with knowledge and skills to experiment, invent and create their own works of art, craft and design. This fosters a sense of personal achievement. These skills provide access to other areas of the curriculum and help develop motor skills, language development and decision making. The acquisition of good basic Art and Design skills will encourage children to use their imaginations in ways that enrich their whole lives.
Please find below the link to the National Curriculum for Art & Design:
National Curriculum - Art and_design (KS1 and KS2)
Children will learn a range of skills in Art & Design during their time in Key Stage One and Two, at St Patrick's, the link below shows you what these are for each year group in our school:
Click here to view the progresson of skills document for Art & design